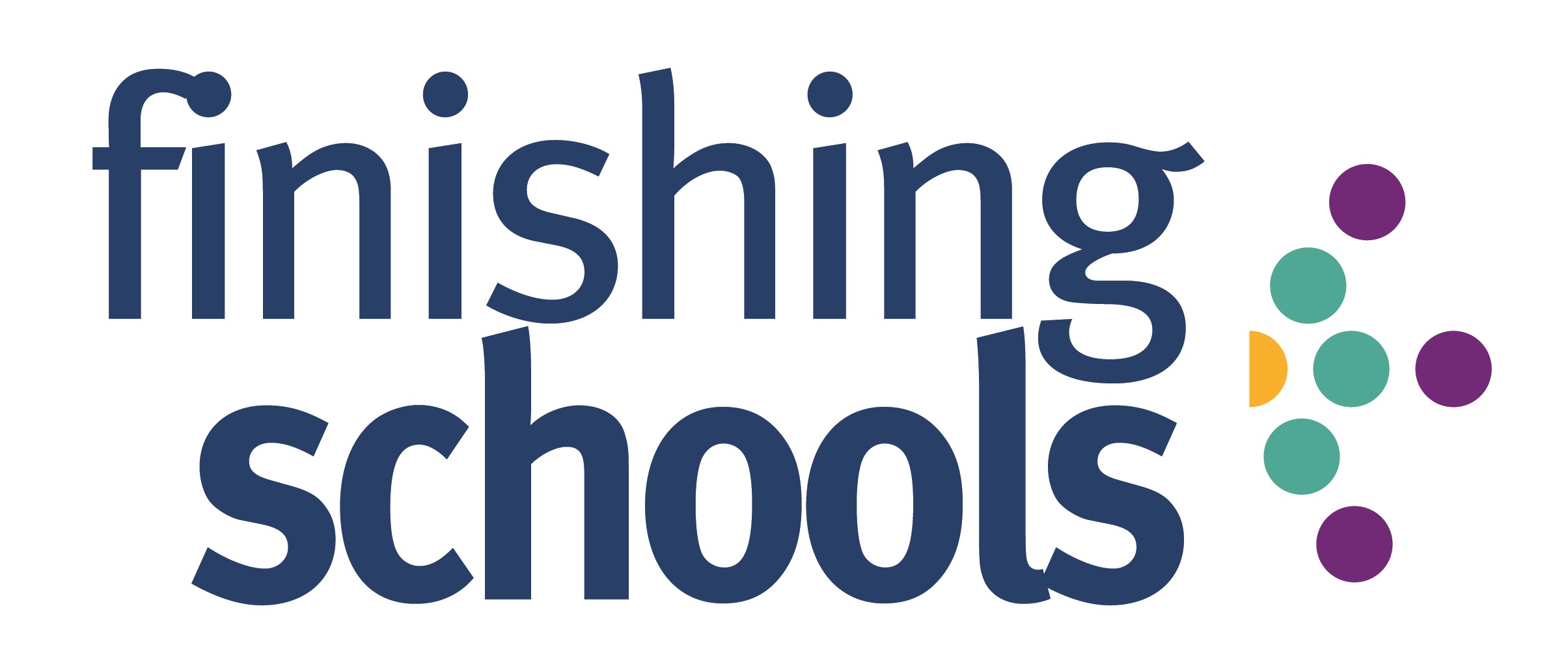 A tool that allows to finance up to 70% of the costs of the companies' training-on-demand plans, both in soft, technical and specific skills. It is developed in strategic alliance between Uruguay XXI and INEFOP.
It is directed to companies with operations in Uruguay that export services of the following sectors: Business Services, IT Industry, Life Sciences and Architecture & Civil Engineering Services.
How to apply?
1) First of all, the company must detect its training needs and submit the initial idea to the Finishing Schools team. It idea should meet the following basic requirements:
The proposing company must be part of Global Services sector.
The training will consists of at least 12 hours, and have the corresponding final evaluation.
It should have a minimum of 10 participants
The

 

aplication form

 

needs to be submitted at least 15 days prior to beginning of the course
2) Upon submission, a specialized committee will evaluate the proposal.
3) After its approval, the company signs an agreement with Uruguay XXI and INEFOP. Access the framework agreement draft (SP) by clicking here.
4) Upon conclusion of the course, the company have to submit a report and present the corresponding payments receipts. Once the evaluation is completed, the expenses reimbursement will be made on the next month. 
Download:
More info: capacita.sg@uruguayxxi.gub.uy