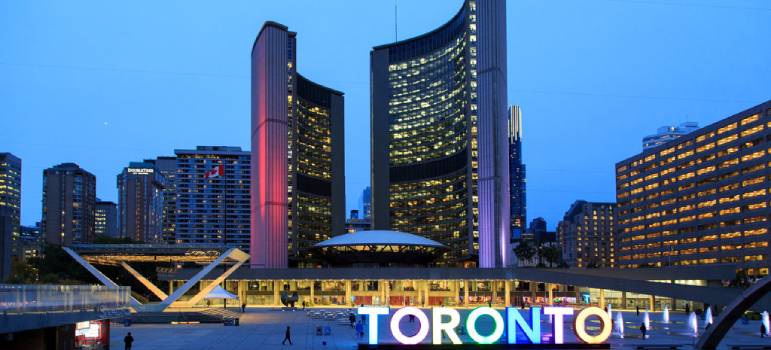 URUGUAY HEADS TO TORONTO IN A TECH TRADE MISION
Publication date: 22/03/2019
In May, Uruguay XXI and CUTI will be landing in Toronto's Collision with the best of Uruguay's tech and innovation entrepreneurs.
Gathering an important delegation of Uruguayan companies, Uruguay XXI and CUTI ("Uruguayan Chamber of Information Tecnologies") will be heading to the city of Toronto, Canada from May 16th to 23rd, in a TECH trade mission promoting the uruguayan tech and innovation industry in Canada.
In this opportunity Uruguay will be attending for the first time the COLLISION Conference, one of the largest events of technology and innovation in the world.
The delegation will also participate in the LATAM Startups Conf 6.0 conference, a leading event in the promotion of startups connecting investors with Latin American leaders and emerging companies. The conference will be attended by Agustina Sartori, CEO of GlamST, a panelist on the entrepreneurial ecosystem of Latin American countries, representing Uruguay.
The mission will include a tour of the Waterloo Corridor, and a B2B agenda with potential investors and clients. To learn more about this mission and the modalities of participation we have a page specially developed for all interested.